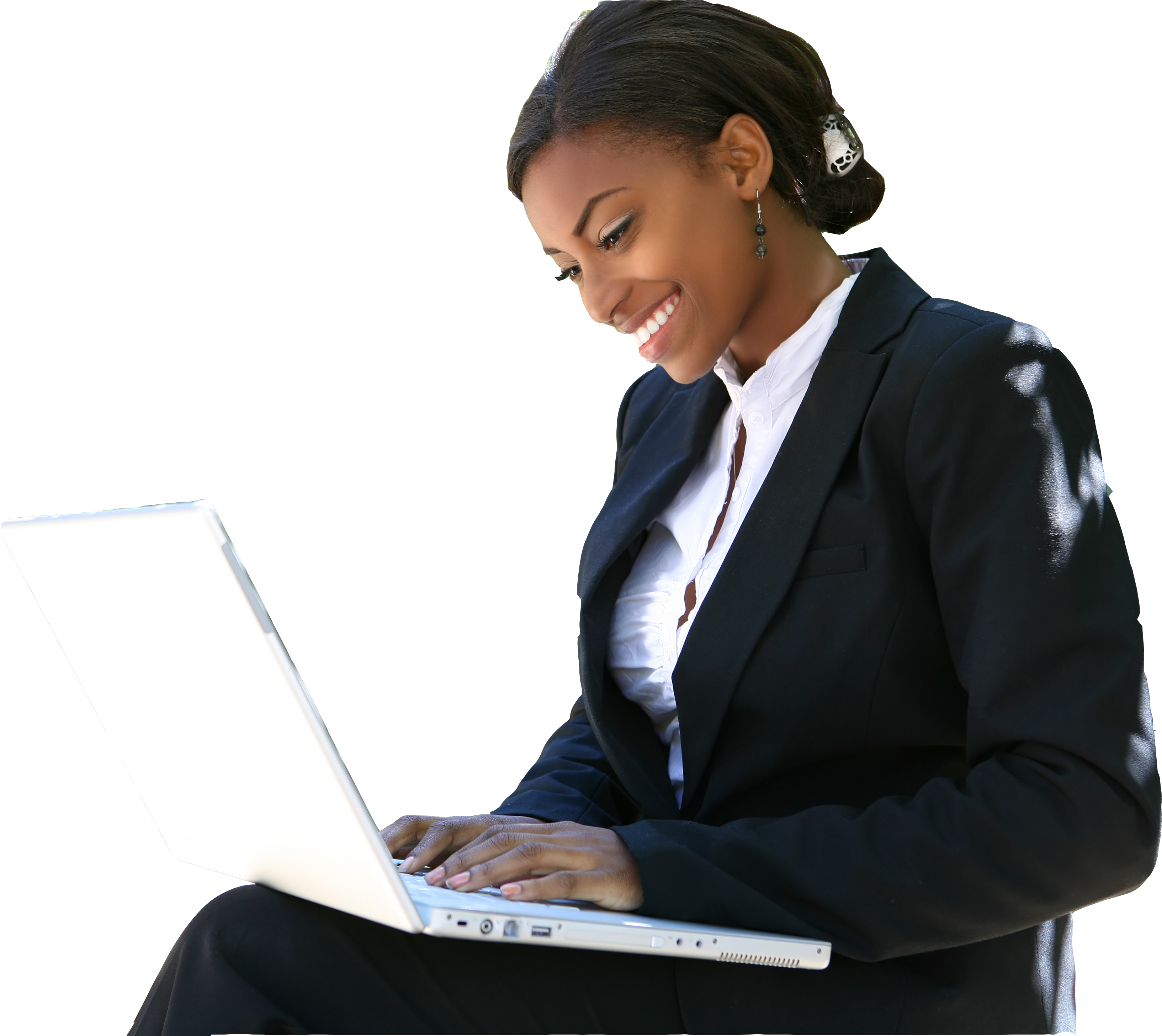 NBMBAA Webinar Academy
The NBMBAA® Webinar Academy is focused
on delivering topics and content that enhances
your professional development and growth.
The webinars are hosted by experts who have been
vetted to share insightful information to help
you achieve your career success!
Please log into your account in order to view this page.