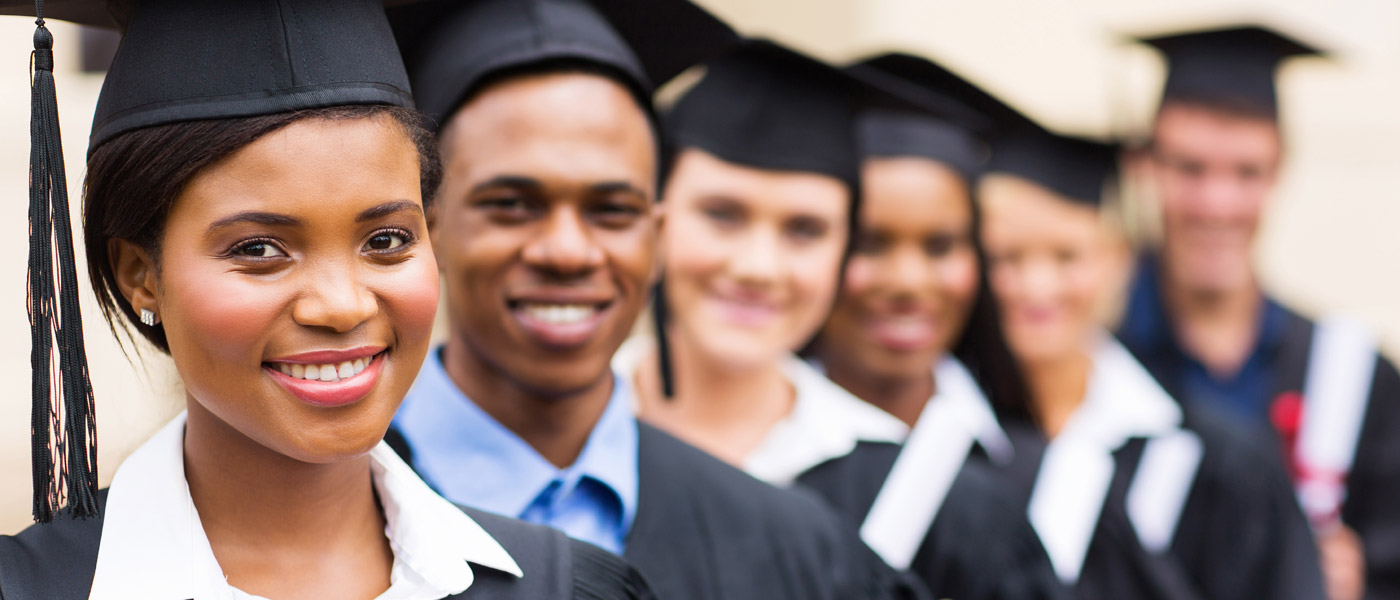 Colleges & Scholarships Menu
About the NBMBAA® Collegiate Partnership Program
NBMBAA® is positioned to help the Black community reach the highest levels of academia, increase lifetime median income potential and reduce unemployment rates among the Black community. With 11,000 members in 40 professional Chapters, we strive to increase awareness and facilitate access to graduate and business education programs in professional fields.
Our Collegiate Partnership Program is designed to establish long-term holistic partnerships with higher education institutions. Our goal is to ultimately increase placement rates of student members and the overall impact of NBMBAA® in education and wealth creation. We are exclusively seeking visionary partners who will work with us to achieve these goals and help shape the Collegiate Partnership Program in 2023 and beyond.
For more information on how you can become an official partner, please contact Brandon Graham, MBA University Relations Manager at Brandon.Graham@NBMBAA.org.
Collegiate Partnership Program Member Benefits
The Collegiate Partnership Program brings real knowledge and resources, as well as exclusive opportunities, to our members. By becoming an NBMBAA® Member, you receive access to all the benefits of this program.
Discounts on annual conference registration

Increase awareness and facilitate access

Access to resources and PROVIDES incentives

Long-term, holistic collaboration

Mutually beneficial relationships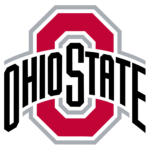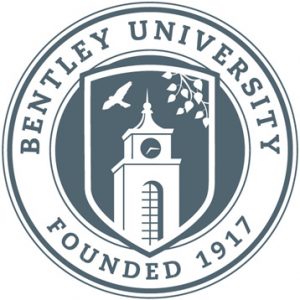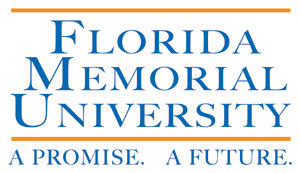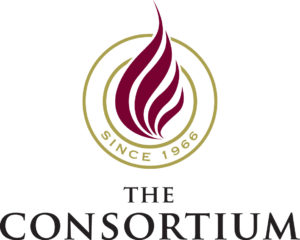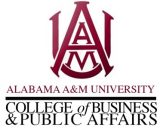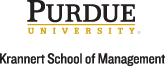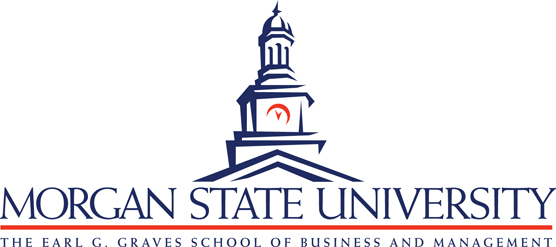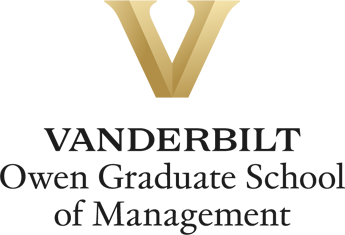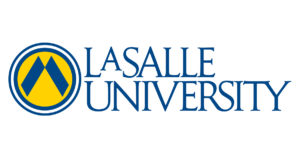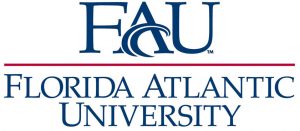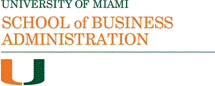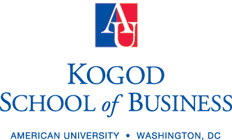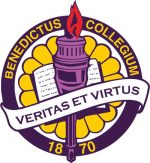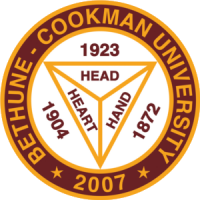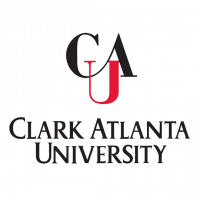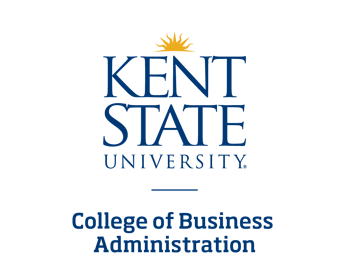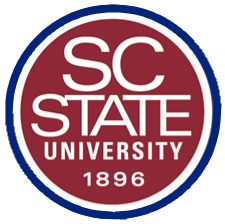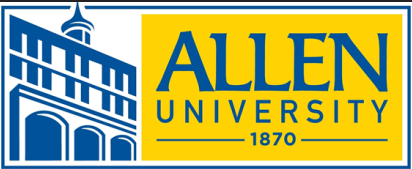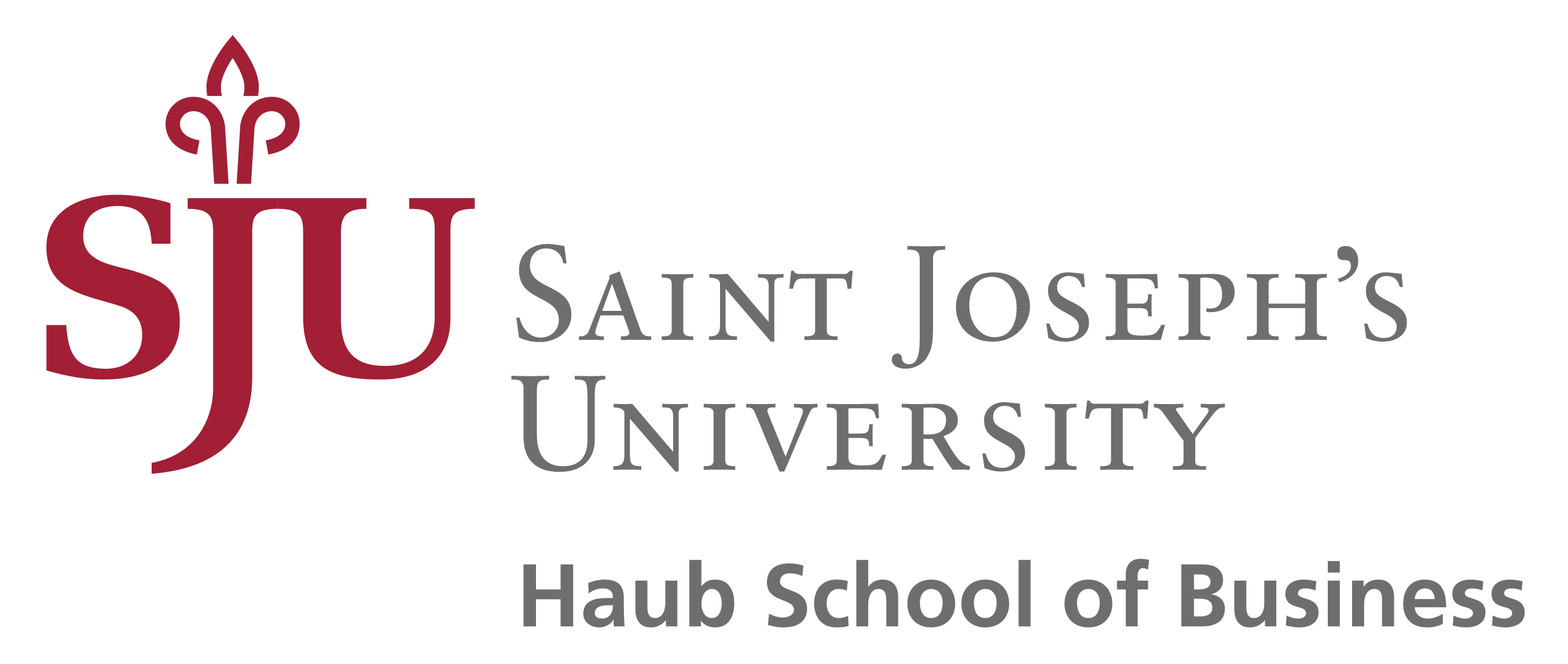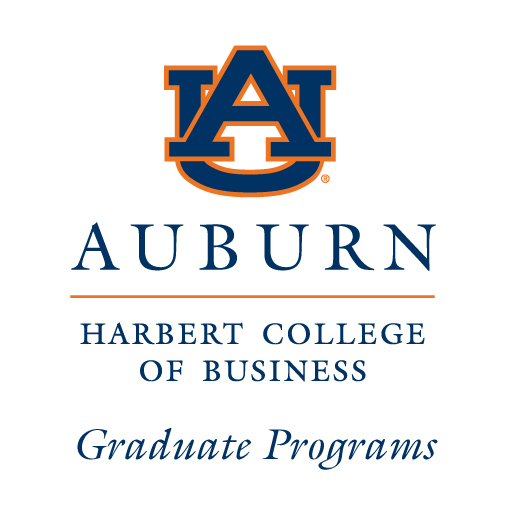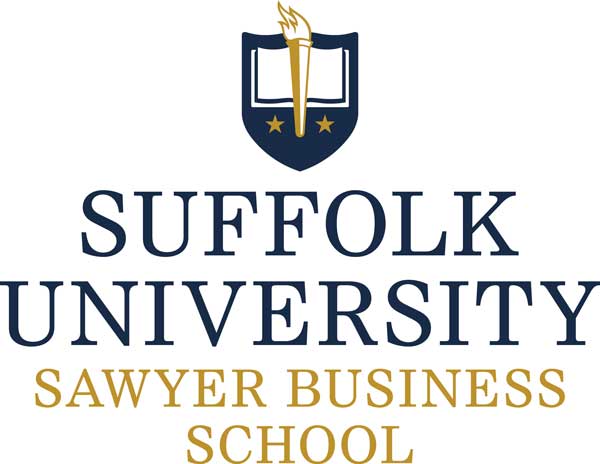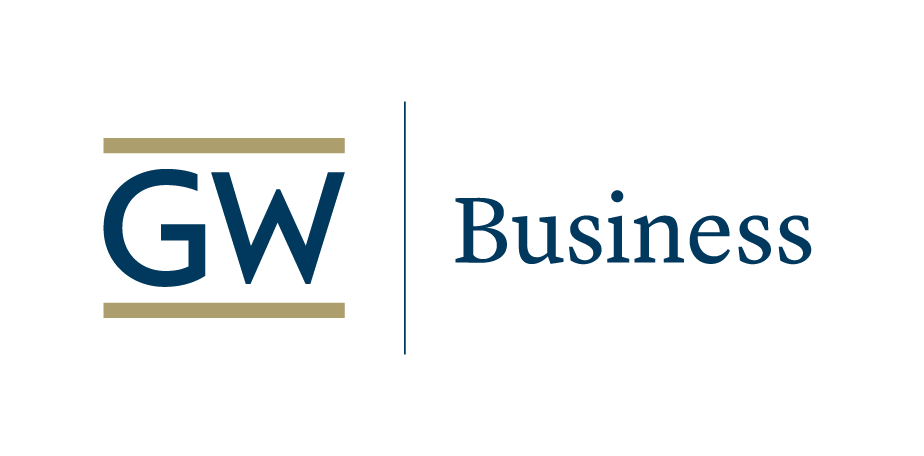 Become a Partner
For more information about becoming an NBMBAA® Partner, please contact us.