NBMBAA Five Channels of Programming
To best serve the needs of our members, the NBMBAA® Program Suite is tailored to Five Channels.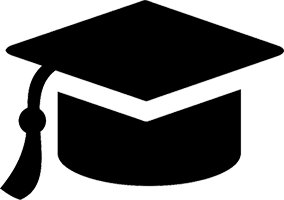 Education
Develop capacity for learning to absorb and apply knowledge and compete academically.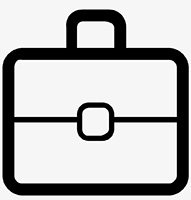 Career
Access to professional development opportunities to acquire new skills and competencies and to advance in their career.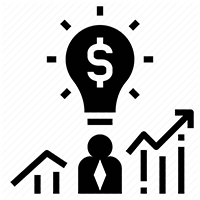 Entrepreneurship
Improves financial literacy and wellness and increases access to entrepreneurship opportunities.

Leadership
Develop the ability to lead, to utilize resources to achieve outcomes, and to navigate challenges.

Lifestyle
Provide a sense of community to positively impact the quality of life and personal growth.