Hear From RISE Program Leaders and Sponsors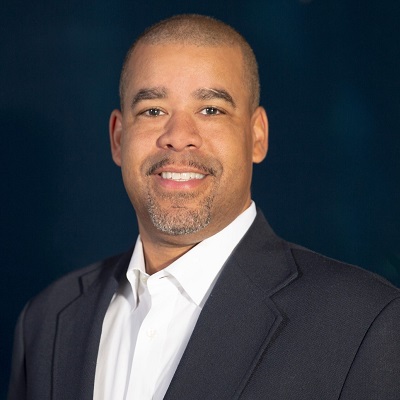 "Our young prospective members are among the sharpest business minds in the country, and any organization that invests in their success is sure to see an impressive return. We are grateful to Marsh McLennan and Fisk University for their cooperation in making this program a reality, and excited to see the benefits it produces."
Joe Handy
President & CEO
NBMBAA®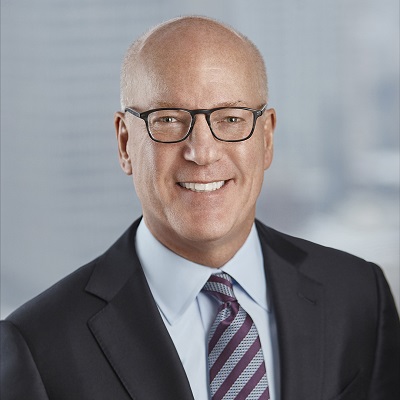 "We're committed to the principles of responsible capitalism and doing business in ways that generate a more just and compassionate world. RISE will help us form a more diverse, inclusive and vibrant Marsh McLennan and professional services industry."
Dan Glaser
President & CEO
Marsh McLennan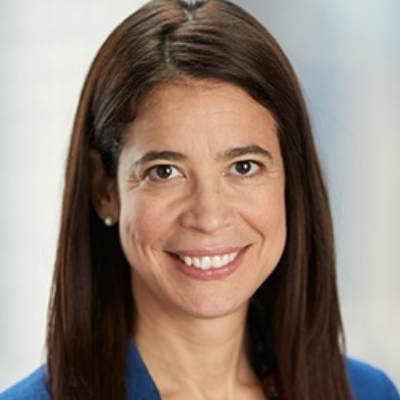 "Our leaders are committed to cultivating a culture in which different experiences and perspectives are valued and celebrated. The RISE executive module will immerse our leaders in a social justice agenda, helping them more fully embrace their roles as inclusive leaders."
Carmen Fernandez
Senior Vice President & Chief People Officer
Marsh McLennan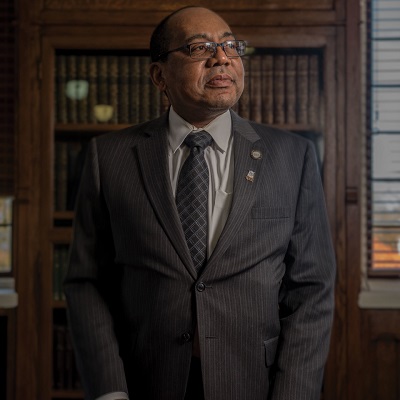 "Black MBA candidates have a rich set of experiences to bring to the professional services sector. It will be exciting to see how these cohorts of fellows implement a social justice agenda within their careers and beyond."
Vann Newkirk Sr.
President
Fisk University
Meet Marsh McLennan Fellows
Our graduates share their most impactful experiences from the program and how it's transformed their personal and professional lives.
RISE Program Overview
RISE is a global MBA fellowship program created by Marsh McLennan, the world's leading professional services firm in the areas of risk, strategy and people, in partnership with the National Black MBA Association® (NBMBAA) and Fisk University.
A first-of-its-kind program, RISE, which stands for racial inclusion and social equity, provides second-year Black MBA candidates and graduates in the US, UK and Canada with an enriching curriculum of practical business knowledge and tools for advocating for social justice within a business environment.

Applicants must identify as Black, African American, Afro Latinx or Afro Caribbean.

The goal of RISE is to help form a more diverse, inclusive, and vibrant Marsh McLennan and professional services industry as foster a new generation of executives fluent in the intersection of business and social justice.

​​​​​​​

The eight-month long paid fellowship includes an immersive social justice program through the John Lewis Center for Social Justice at Fisk University, one of the nation's historically Black colleges and the oldest institution of higher learning in Nashville, Tennessee, as well as thought-leadership and mentorship from Marsh McLennan executives and NBMBAA leaders.

Students interested in learning more or applying to the fellowship and pursuing their career at Marsh McLennan can visit

RISE Program Page | Marsh McLennan

for more information.

How you'll benefit
Tackle real-world challenges in areas of risk, strategy and people

Join the next era of changemakers, developing leading social justice thinking

Engage in one-on-one coaching and sponsorship for personalized leadership development

Be considered for full-time placement in one of Marsh McLennan's four businesses

What you'll experience
Workshops focused on leadership development and social justice instruction

​​​​​​​Thought leadership and mentorship from Marsh McLennan executives and NBMBAA leaders

A final presentation on your vision to promote an agenda of social justice

Who we're looking for
Minimum of one year completed in an MBA program

Involvement with extracurricular activities is a plus, such as volunteering, sports teams or community initiatives

Must identify as Black, African American, Afro Latinx, Afro Caribbean

​​​​​​Recommendations from mentors, professors, coaches are a plus