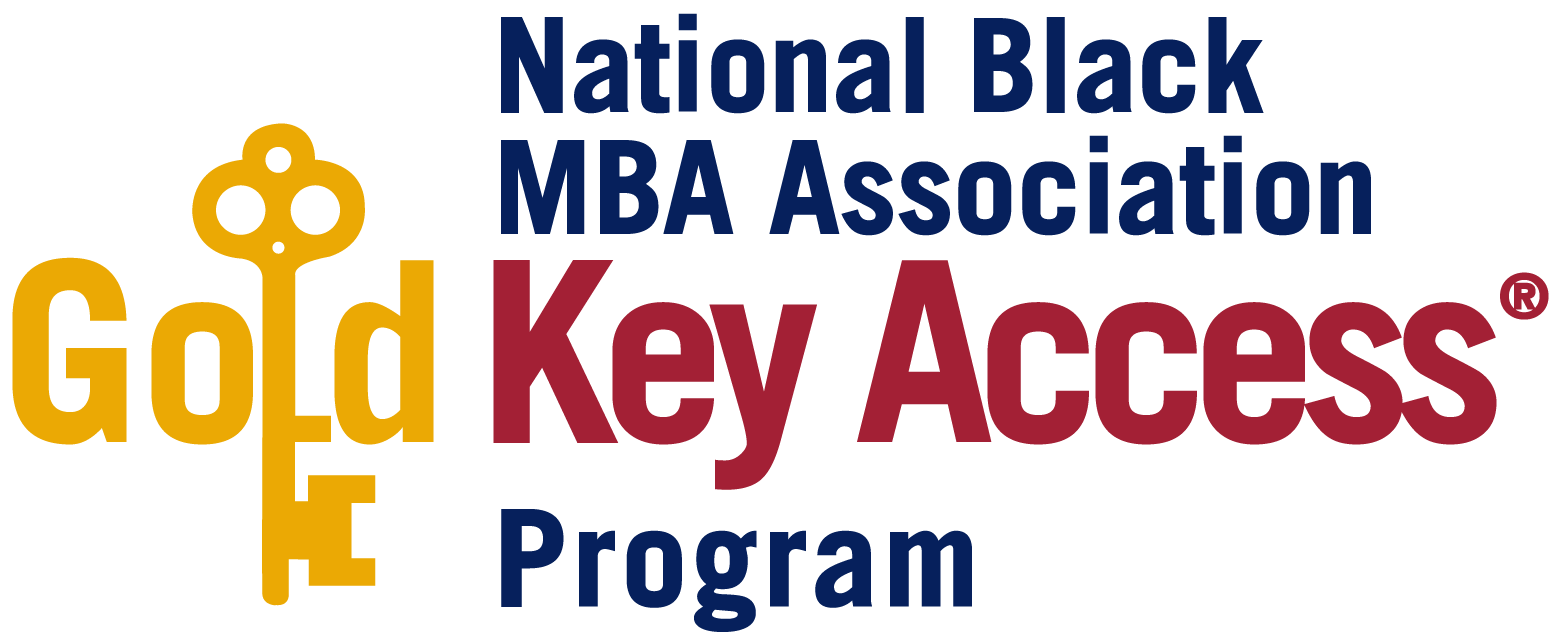 The NBMBAA Gold Key Access® Webinar Archive
The National Black MBA Association Gold Key Access® webinars are exclusive and offered only to NBMBAA Gold Key Access® members who are director level and above. The webinars are hosted by industry experts with online training sessions targeting the professional skills required for career advancement.
The NBMBAA Gold Key Access® Webinar Archive
As a member, you have unlimited access to all videos in the NBMBAA Gold Key Access® webinar archive.
The Hunt for the Experienced Professional
Originally aired: September 17, 2020
During this webinar, company representatives from American Family Insurance, DTCC, and Liberty Mutual Insurance discussed their strategies for attracting the highly sought after experienced professional, while HR professionals provided recommended tactics to increase and expedite the job search process. Attendees will also gain insight from NBMBAA Gold Key Access® members and sponsors on program benefits for those seeking director level and above roles.
Stewarding Influence
Originally aired: July 22, 2020
During part 3 in the NBMBAA Gold Key Access® webinar series, one will learn how to become comfortable persuading, promoting, and delegating. You will learn the process and practices of influencing others as a senior-level leader across vertical, horizontal, stakeholder, demographic and geographic boundaries.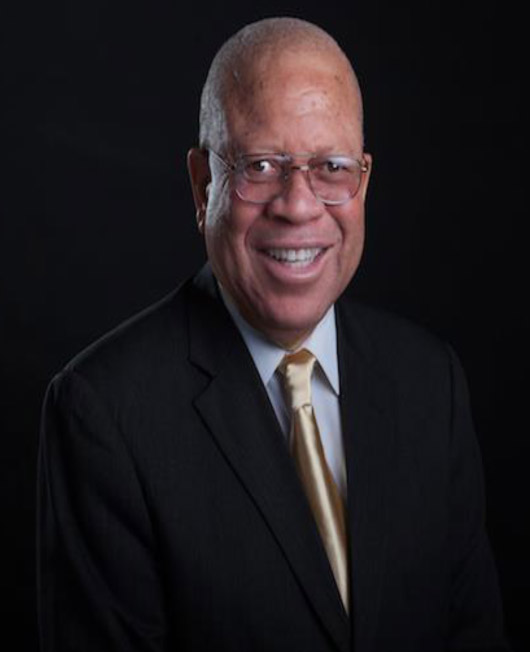 About Dr. Clinton Valley
Dr. Clinton Valley, based in Atlanta, Georgia, is the Director of Doctoral Leadership Studies at the University of the Virgin Islands.  Dr. Valley is a former university provost in Washington State, Dean of the College of Arts and Sciences in California, and former university president in Trinidad. He has train leaders internationally.
Self-Awareness for Senior Leaders
Originally aired May 20, 2020
Self-awareness is a critical skill needed by senior leaders. During this webinar, you will learn understanding your behaviors has an impact on organizational outcomes. This event will focus on understanding the impact one's leadership behavior has on organizational outcomes. Emotional intelligence will also be a part of the conversation.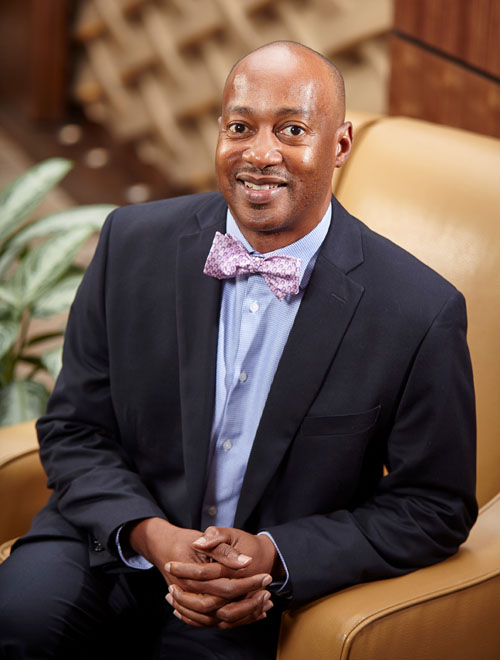 About Dr. Darryl Spivey
A proven leader and masterful speaker, Darryl has held several senior-level positions in human resources, talent management, and leadership development at Blue Cross Blue Shield, PNC Bank and The Hartford.  His course design and facilitation create tremendous value and yield clear and measurable outcomes.  He is the recipient of numerous awards, including The Hartford's highest and most prestigious award, The Chairman's Award and most recently, through his client work, received two Brandon Hall Group awards in multiple categories.  
Spivey holds a MBA from the University of Connecticut, and a BA in Mathematics and Computer Science from Oakwood University. He is a Ph.D. candidate in Leadership Studies at North Carolina A&T University.
Leadership Tools You Were Never Taught
Originally aired August 20, 2019
The purpose of this session is to provide an introduction of mindfulness to all participants and provide tools to help with focus, stress, attention control and building self-awareness.
In this session we will answer the following questions:
What is mindfulness?
Why is mindfulness important for me and my current position?
What are the tools to help me to be more focused and connect better with my colleagues?
How does mindfulness help me increase self-awareness?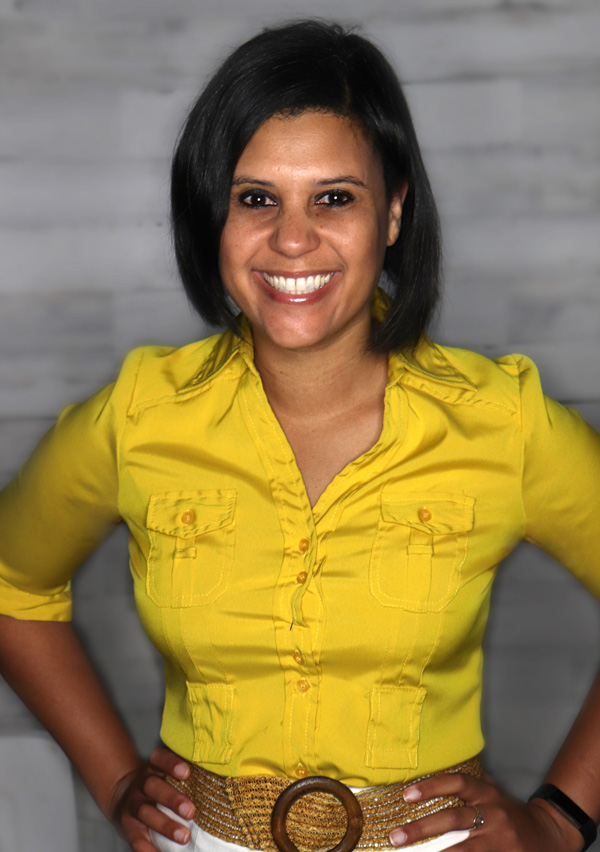 About Chantelle Fitzgerald
Chantelle Fitzgerald is the Founder of Mindset Strategies, LLC a leadership development consulting firm that helps to train and support leaders in becoming the best version of themselves. Mindset Strategies, provides training and tangible tools that help with increase of attention, focus, productivity, resiliency and more. Chantelle is a certified mindfulness and emotional intelligence trainer through a program called Search Inside Yourself — a program founded out of Google that blends mindfulness with emotional intelligence and neuroscience.
The Power of Influence in Business
Originally aired June 25, 2019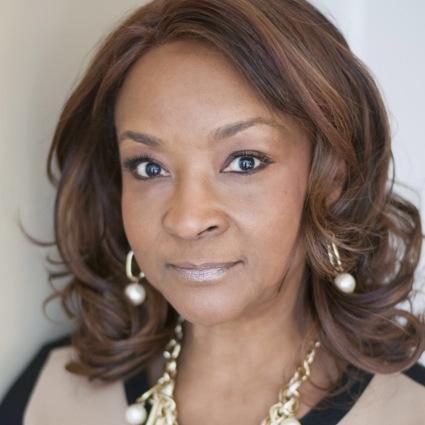 About Dr. Lisa. Lindsay Wicker
Dr. Lisa. Lindsay Wicker is the Founder & CEO of Linwick & Associates, LLC., a certified women's business enterprise global human resources firm with offices in Detroit, Michigan and Charlotte, North Carolina. Additionally, she is the founder of Career Mastered Women's Business Leadership Collaborative and Publisher of Career Mastered Magazine.
Managing Professional Risk: Priorities and Decisions
Originally aired April 23, 2019
Successfully navigating organizational and environmental politics in the midst of managing personal decisions and priorities requires skill and insight sprinkled with a lot of chance, none of which ever aligns perfectly.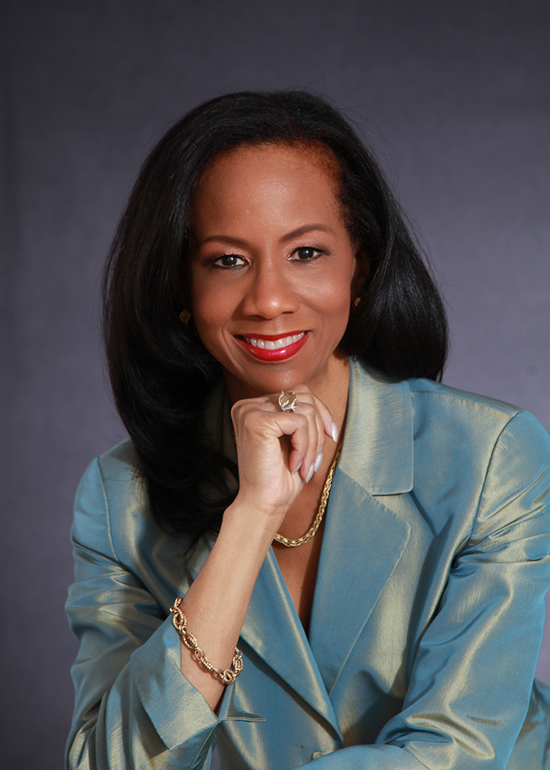 About Priscilla Archangel
Priscilla Archangel provides executive coaching, leadership and organizational development consulting to individuals and teams at companies in industries such as automotive, healthcare, financial services, hospitality, and with non-profits. This leverages her 30 years of global executive level Fortune 10 experience in organizational development and human resources. Priscilla offers practical solutions for real challenges, along with insightful and candid feedback. She is a sought-after speaker, teacher, and author/blogger and believes that "everything rises and falls on leadership.
Power of Self Awareness for You and Your Team
Originally Aired February 26, 2019
This one-hour webinar focuses on acquiring leadership knowledge regarding the role of strategy development and implementation to unlock sustainable growth and business results in today's competitive environment. Six essential strategic skills important to the role of leadership are covered: Anticipate, challenge, interpret, decide, align and learn.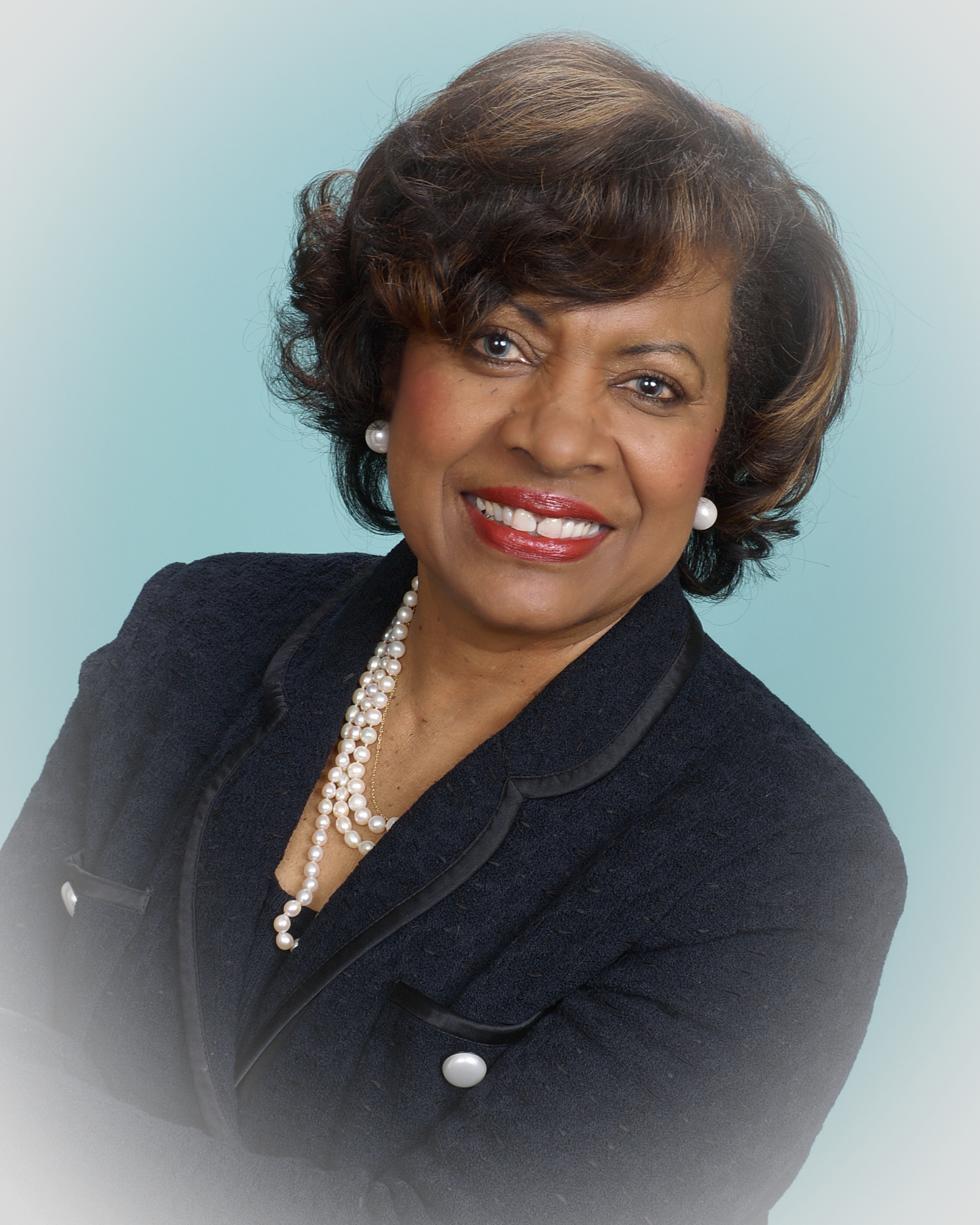 About Dr. Victoria Jones
Dr. Victoria Jones is President of Northpointe Group Enterprises (NGE), a management consultancy. In this role, Victoria provides clients leading-edge business solutions aligned with their business priorities, goals and strategic direction.
Victoria is a John Maxwell Team certified coach, speaker and teacher. She is also certified in the Lominger Competency Architect and the via Edge Learning Agility Assessment. In addition, she is a seasoned faculty member teaching in graduate and doctoral university programs specializing in human resources and global leadership. She is an engaging, high-energy facilitator for groups of all sizes. Victoria is a member of SHRM, ATD, Lifetime Member of the National Black MBA Association, a member of Alpha Kappa Alpha Sorority, and a member of Links, Inc.