To constantly be a part of a family and have access to opportunities that you otherwise would not access to, that's what makes me come back every year.
Amelia Jackson, National Black MBA Association® Chicago Chapter President
Walking into this conference and seeing thousands of different opportunities that are aligned with my career interest is so powerful. I recommend that everyone come here to get plugged into the great seminars, connections and job opportunities.
Ashley Williams, John Deere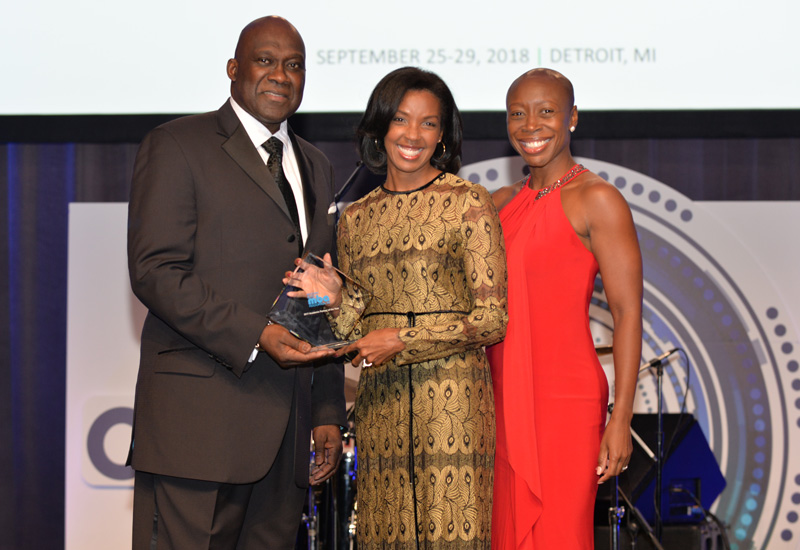 Academic Partner of the Year
Emory University, Goizueta Business School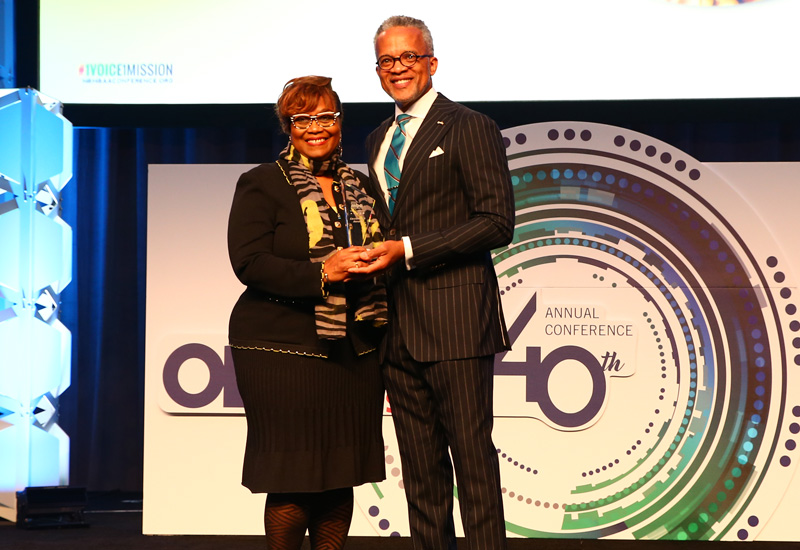 Chairman's Award
Beverly Robertson
Chief Operating Officer
TRUST  Marketing & Communications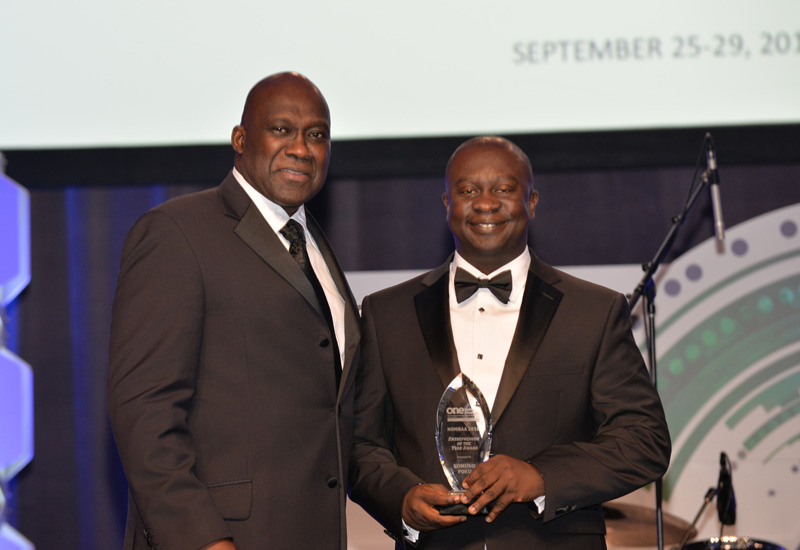 Entrepreneur of the Year
Edmund Poku
CEO
Niche Cocoa Industry, LTD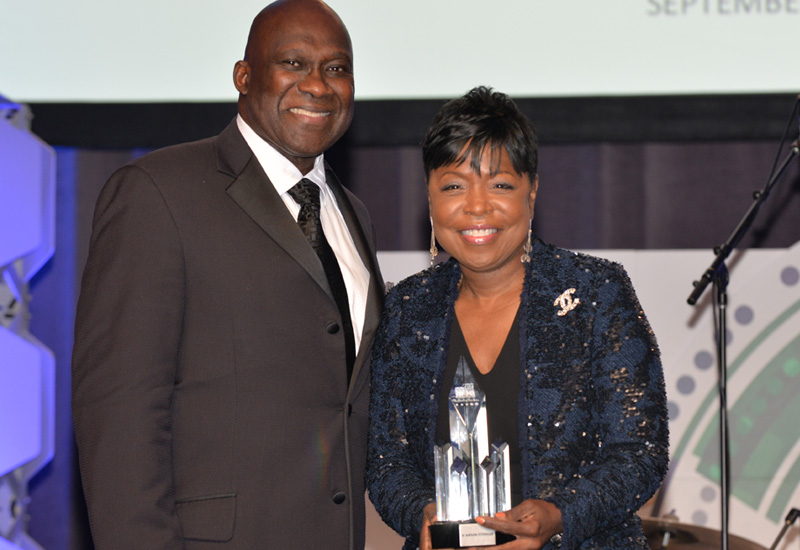 H. Naylor Fitzhugh Award of Relevance
Gayle V. King
EVP, Chief Administrative Officer
Nationwide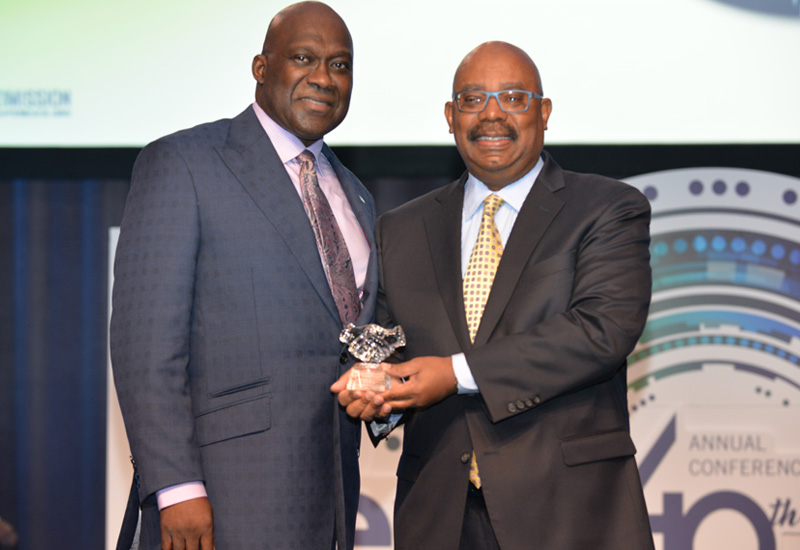 Helping Hands Award
Stephen C. Lewis
BoD President
Detroit Area Pre-College Engineering Program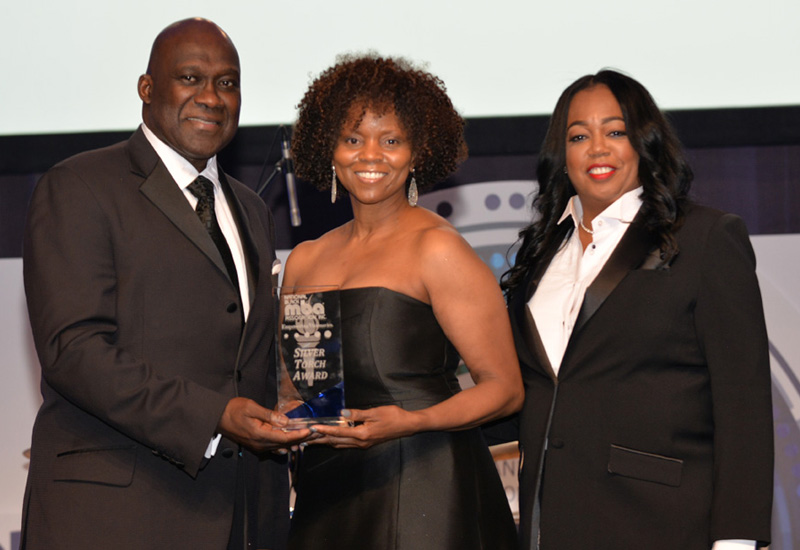 Silver Torch Award
Johnson & Johnson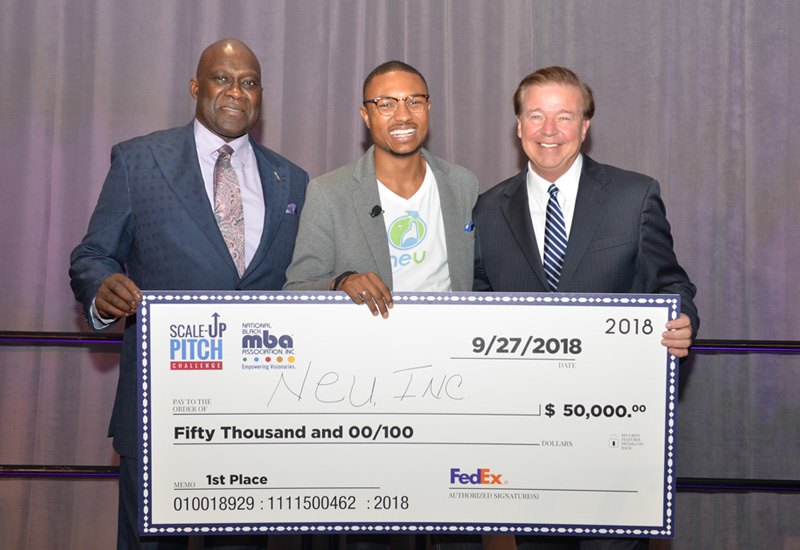 Scale-Up Pitch Challenge Winner
Sponsored by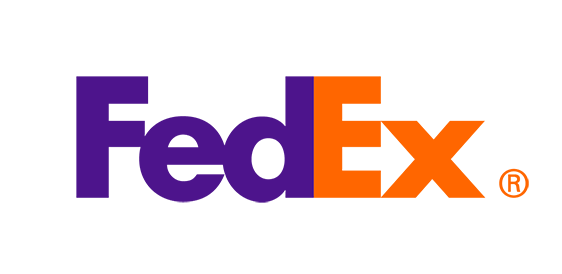 Winner: Kwame Boler, Neu, Inc.
2018 NBMBAA Graduate Case Competition®
Sponsored by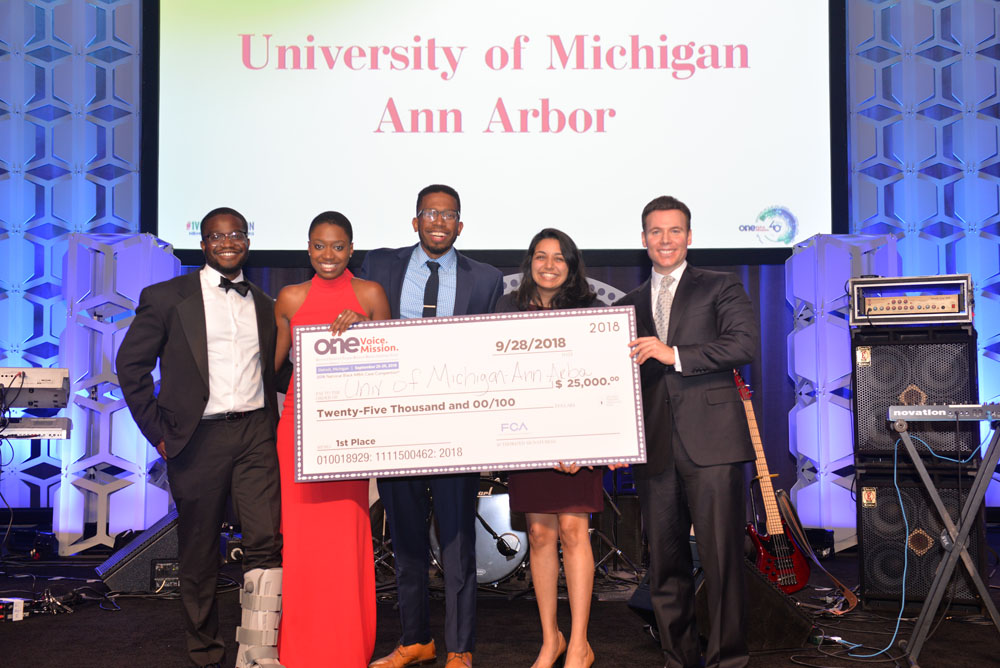 First Place
University of Michigan Ann Arbor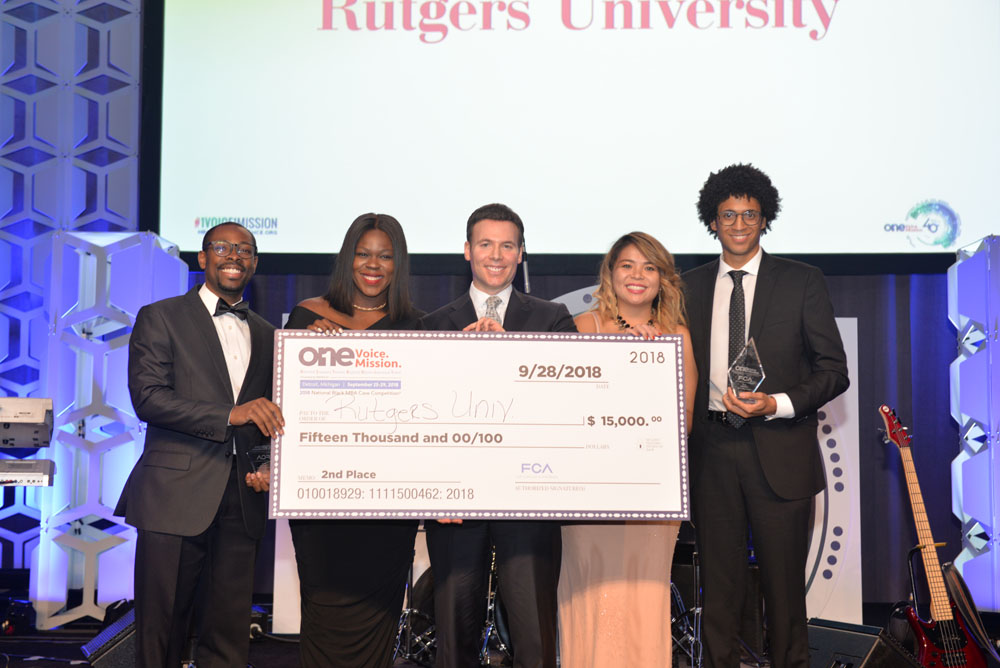 Second Place
Rutgers University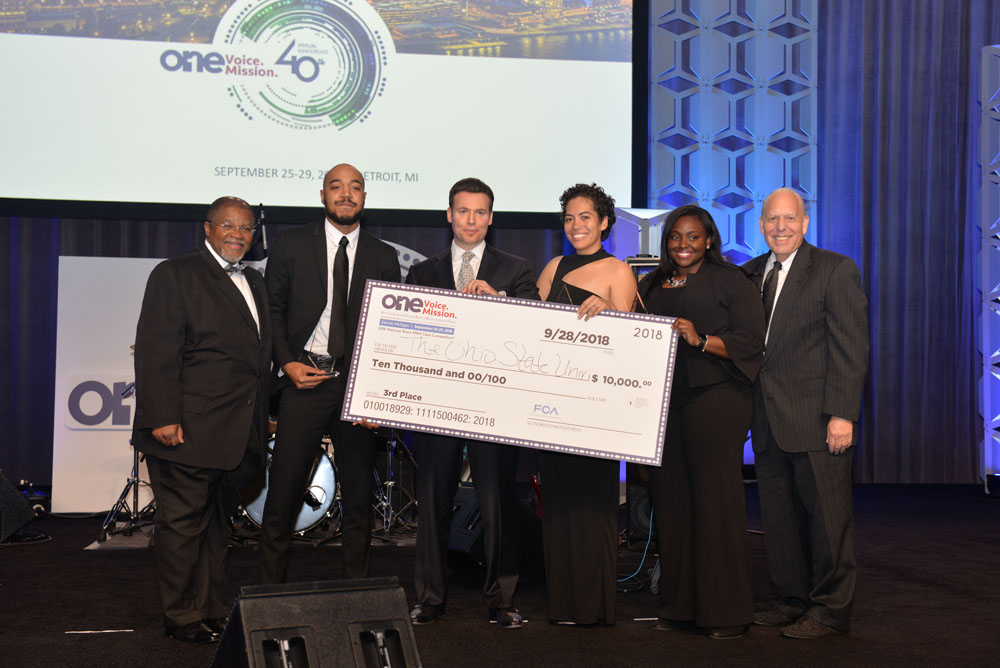 Third Place
The Ohio State University
2018 NBMBAA Undergraduate Case Competition®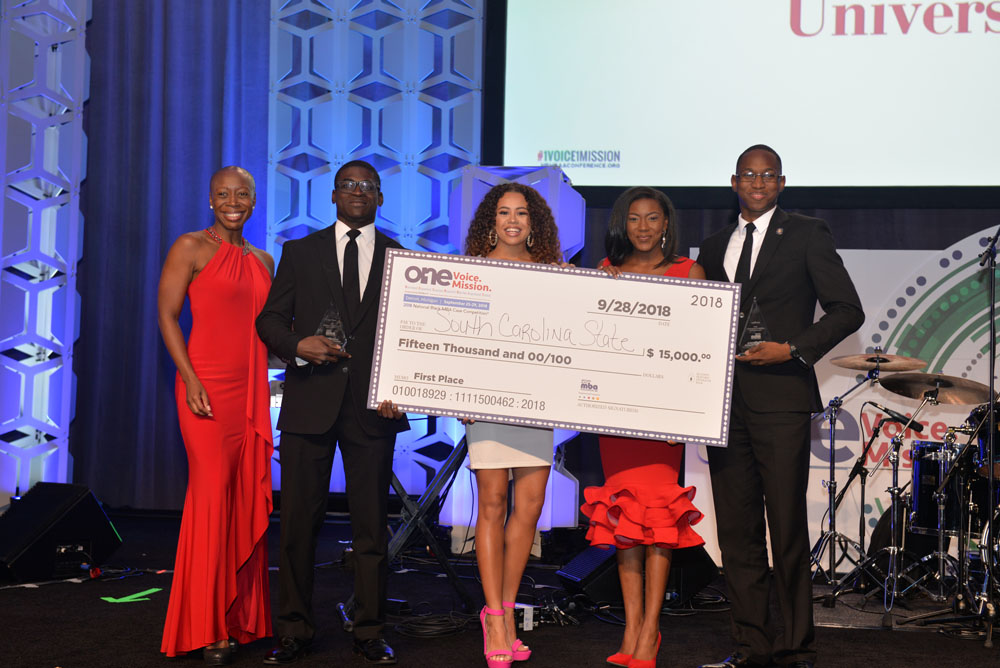 First Place
South Carolina State University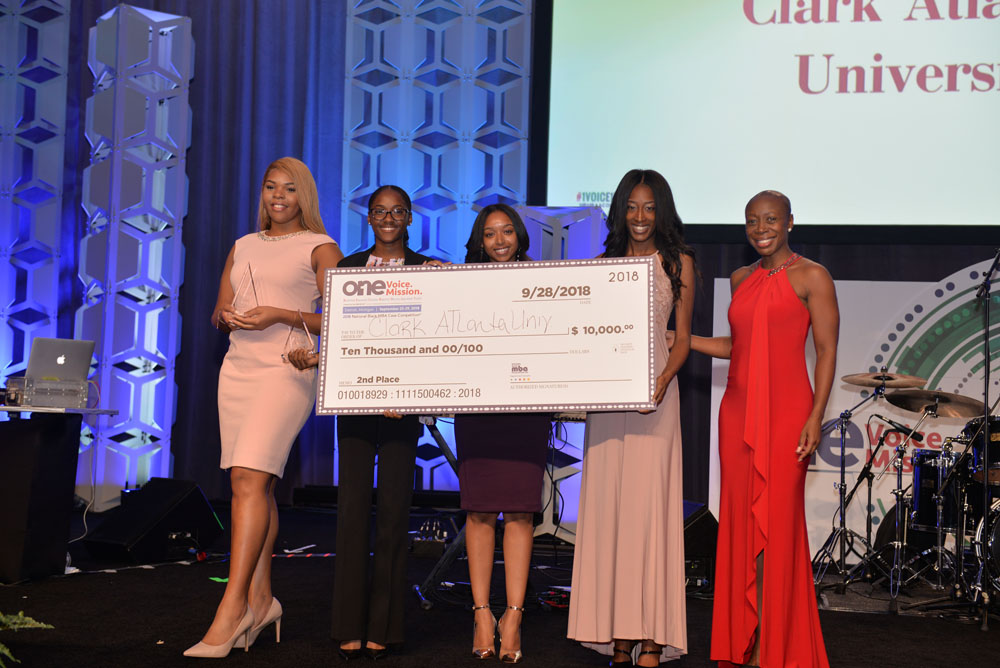 Second Place
Clark Atlanta University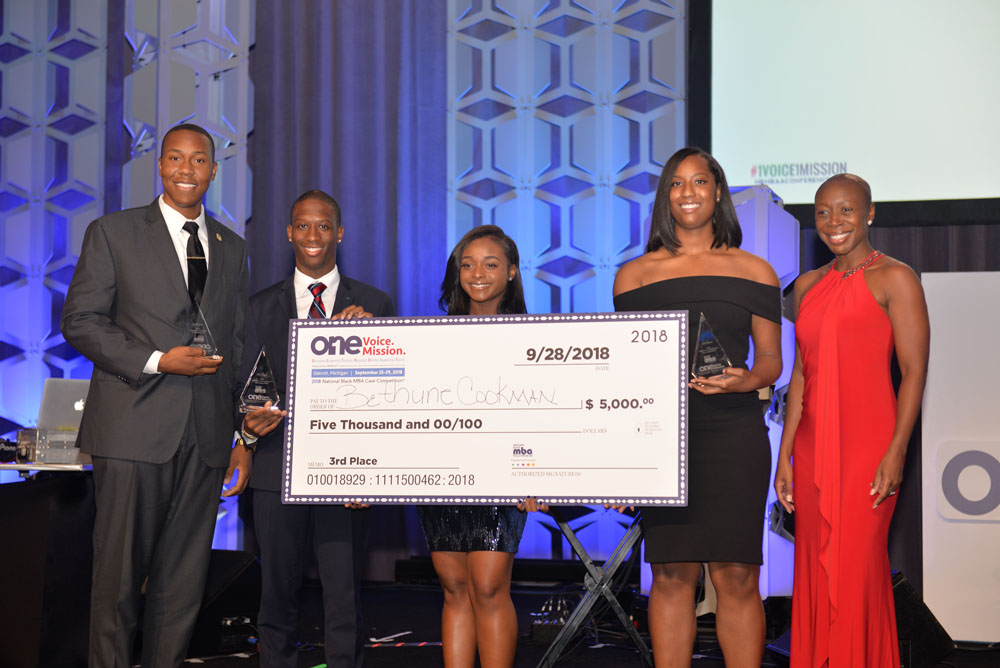 Third Place
Bethune-Cookman University
Outstanding MBA of the Year Award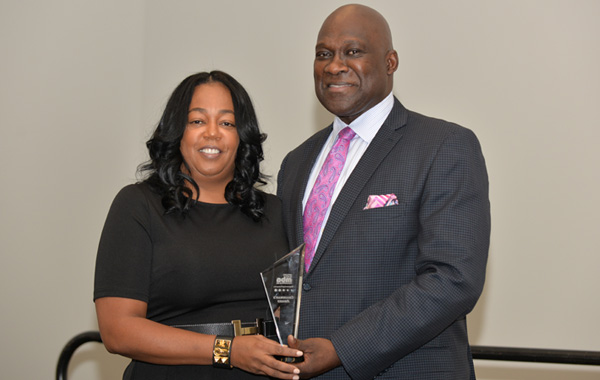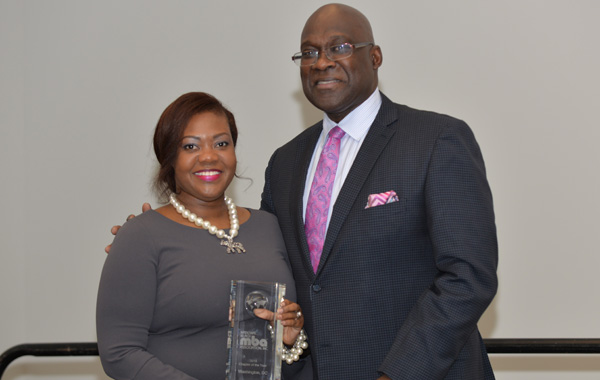 Chapter of the Year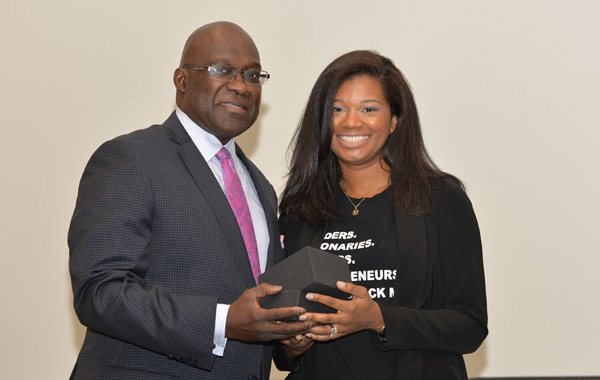 Pillar Award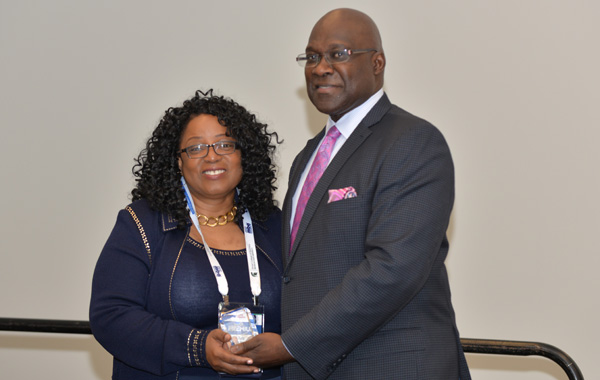 Vision Award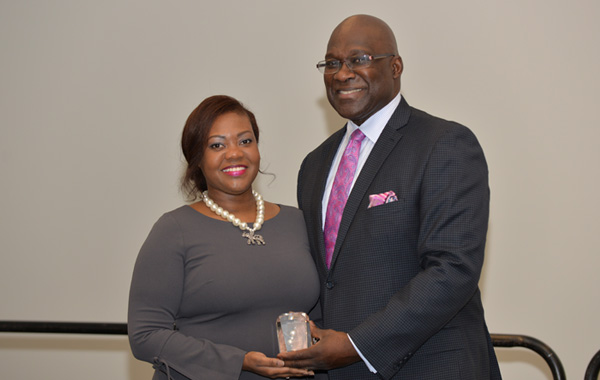 Vision Award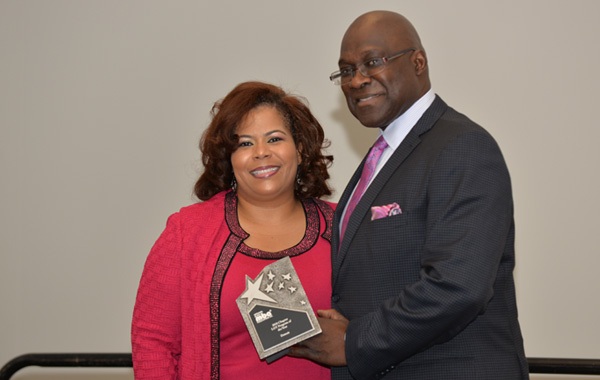 Chapter LOT Program of the Year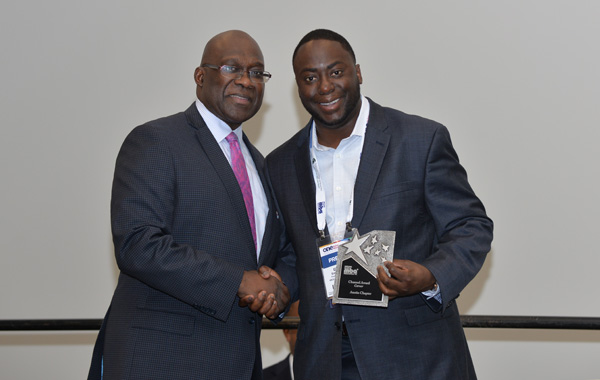 Channel Award – Career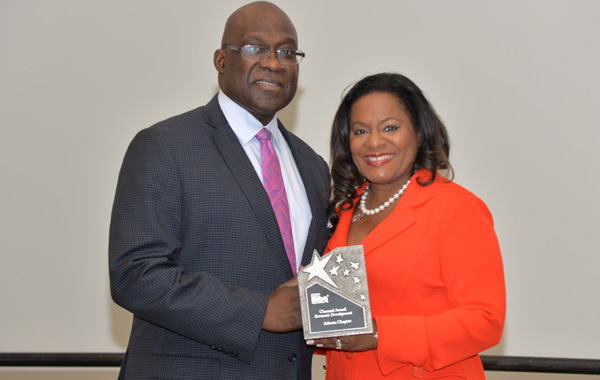 Channel Award – Economic Development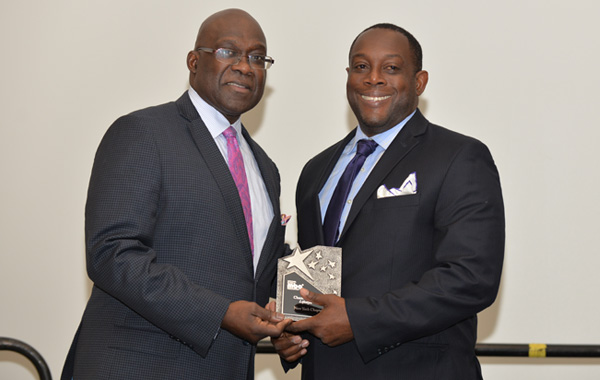 Channel Award – Lifestyle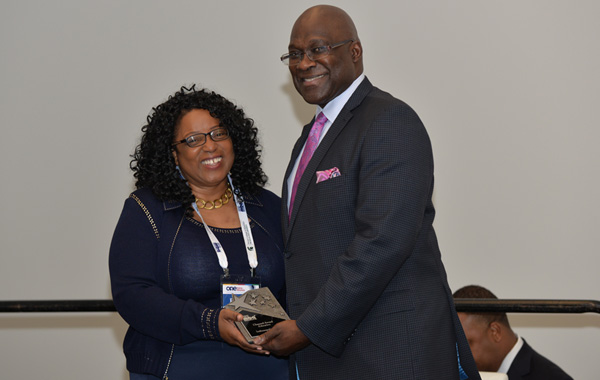 Channel Award – Leadership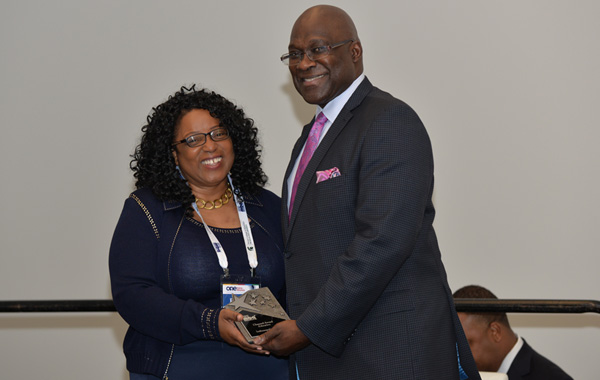 Channel Award – Education
No matter who you are, there is something for you at the NBMBAA Conference. If you are a student, there are jobs here for you in addition to great exposure and the ability to practice interviewing techniques. If you are an employer, the best and the brightest talent is right here. If you represent a college or university, like mine, you are at the NBMBAA Conference trying to recruit underrepresented minority students to help them in their future career endeavors.
Brian Mitchell, Associate Dean for Full-Time MBA Programs, Emory University Goizueta Business School
Thanks to our Corporate Partners!
This event was incredible. The entire week was incredible. The city of Detroit was incredible. Listen man, The National Black MBA Association is doing it big!
Lamman Rucker, Actor
40th Annual Conference & Exposition Demographics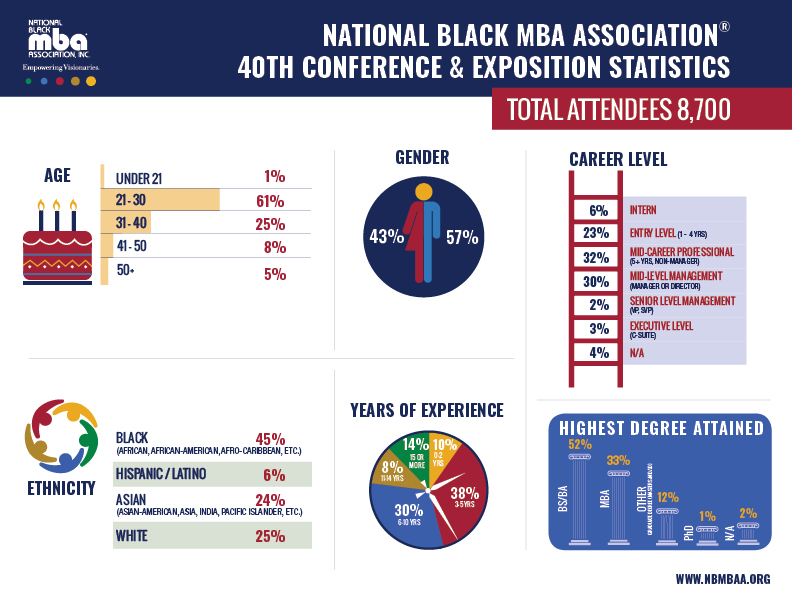 Join Us in Houston for the 41st Annual Conference & Exposition!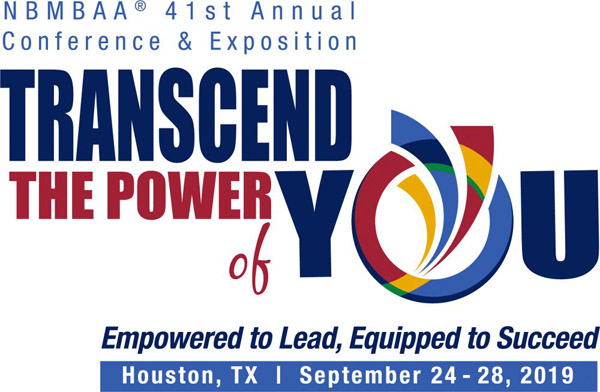 Thanks to our Media Partners & Onsite Media Coverage!
Black Enterprise
Diversity Professional
Black EOE Journal
Career Goddess Academy
Crain's Detroit Business
GBS Website + Magazine
MediaMoxye.com
Michigan Chronicle
NV Magazine
PIVOT Magazine
The Shot News
Urban Real Estate Radio
Wealthy Women Daily