I was able to get an internship offer while at Conference, in addition to the opportunity to network with companies I was actively pursuing an internship.
Daniel Hayden, College of William & Mary
The networking opportunities, engaging like-minded people, mentorship opportunities, powerful speakers, professional development and the Career Expo is what the NBMBAA® Conference is all about.
Camille White, NBMBAA® President-Kentucky Chapter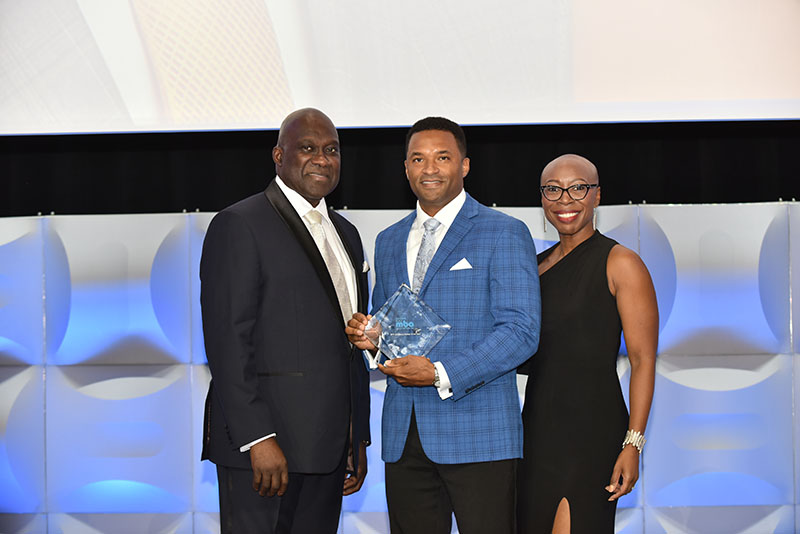 Academic Partner of the Year Award
Alabama A&M University College of Business and Public Affairs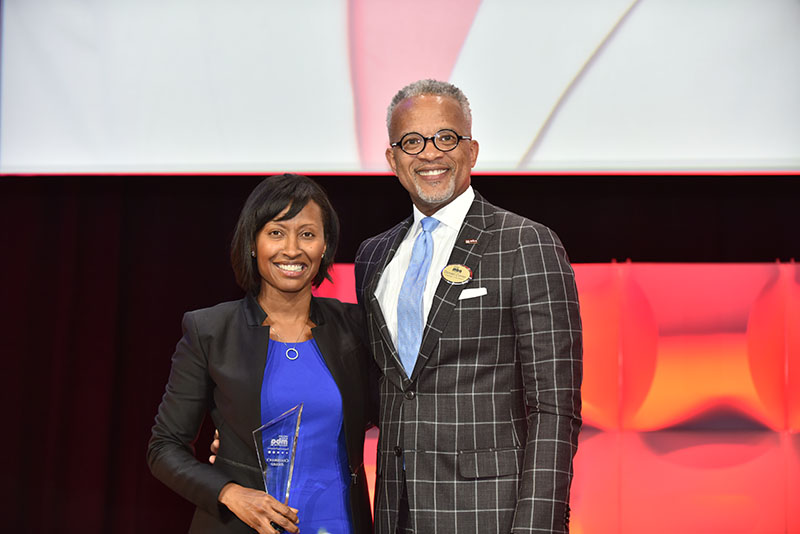 Chairman's Award
Tandra Jackson
Managing Partner
KPMG
Entrepreneur of Year Award
L.P. Green, II
CEO & Founder
Savoy Venture Partners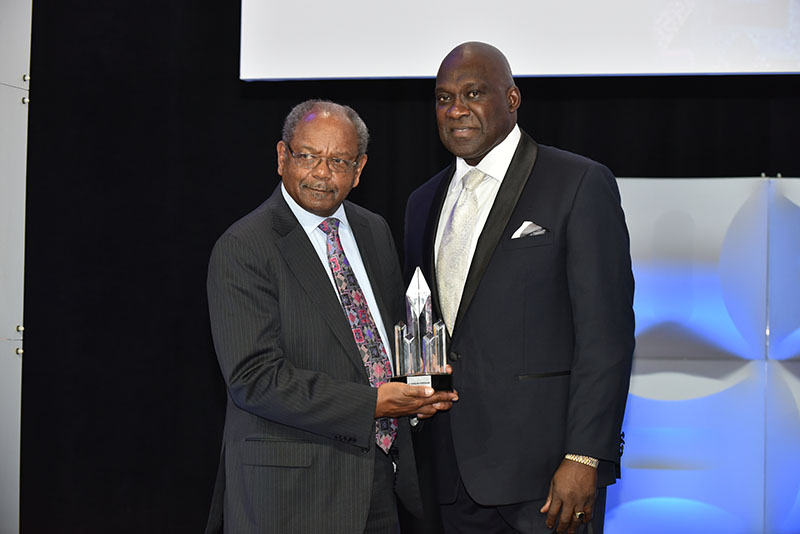 H. Naylor Fitzhugh Award
Eddie Brown
Founder, Chairman and CEO
Brown Capital Management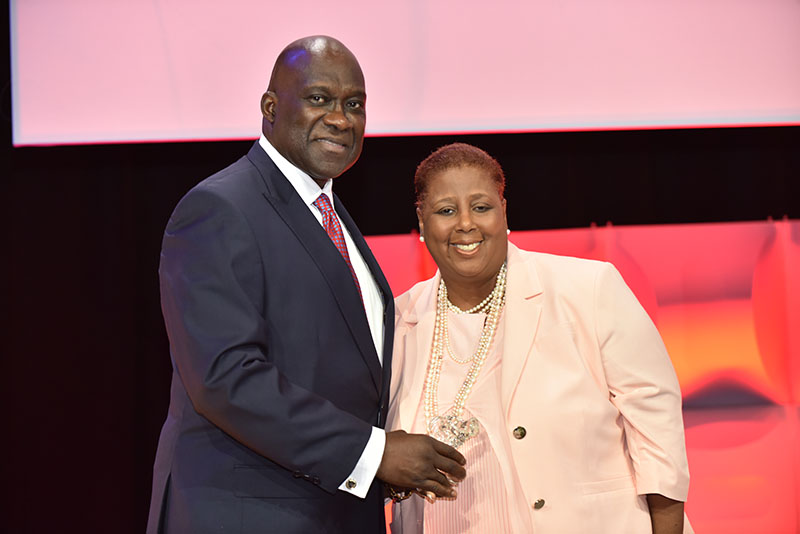 Helping Hands Award
Kimberley Ann Hayes, MA, EdM
CEO
Social Systems Strategies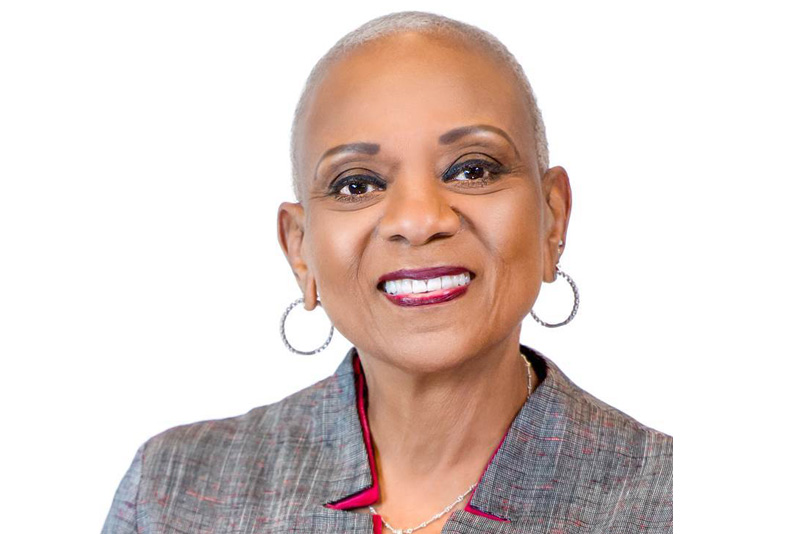 President & CEO Award
Brenda Lauderback
Board Chair
Denny's, Inc.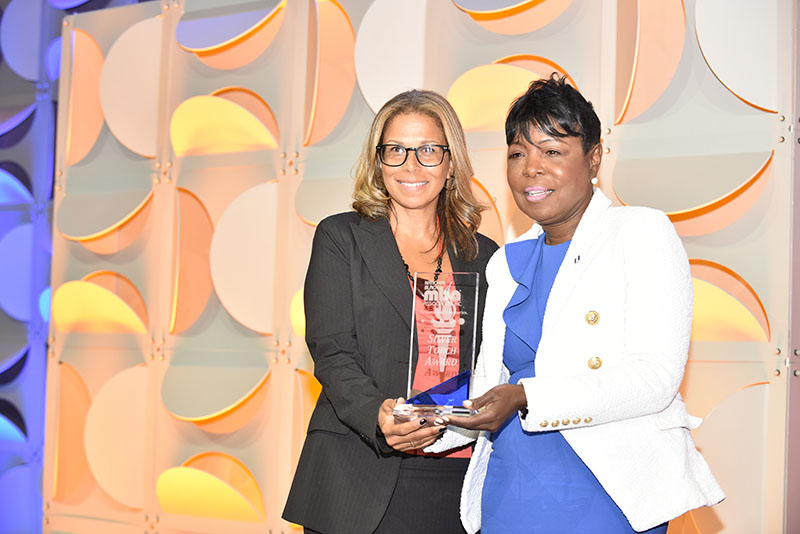 Silver Torch Award
Nationwide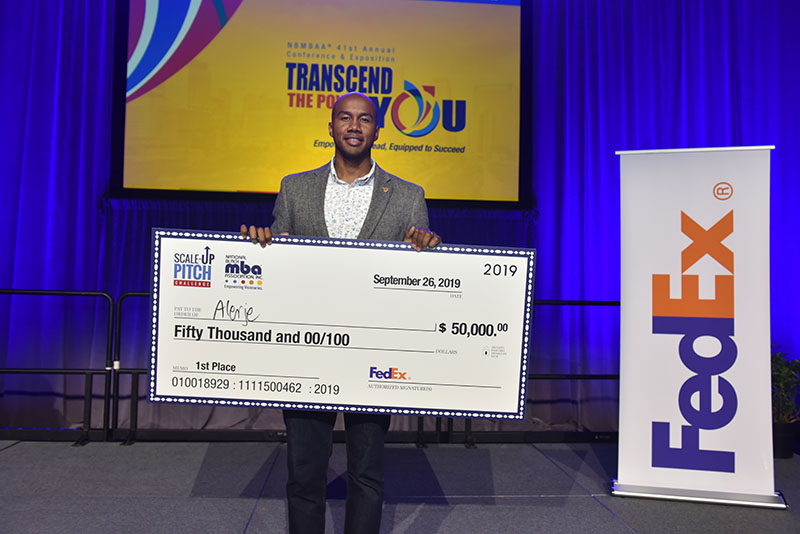 Scale-Up Pitch Challenge Winner
Sponsored by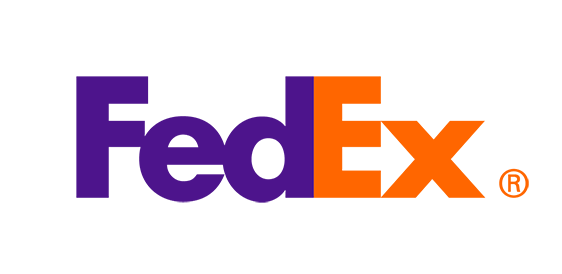 Javier Evelyn, Alerje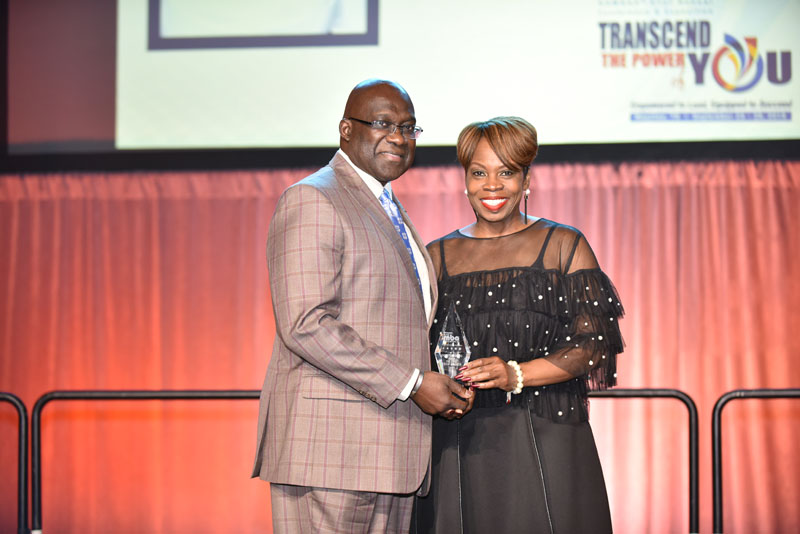 Outstanding MBA of the Year
Jacqueline Mims
2019 NBMBAA® Graduate Case Competition Winners
Sponsored by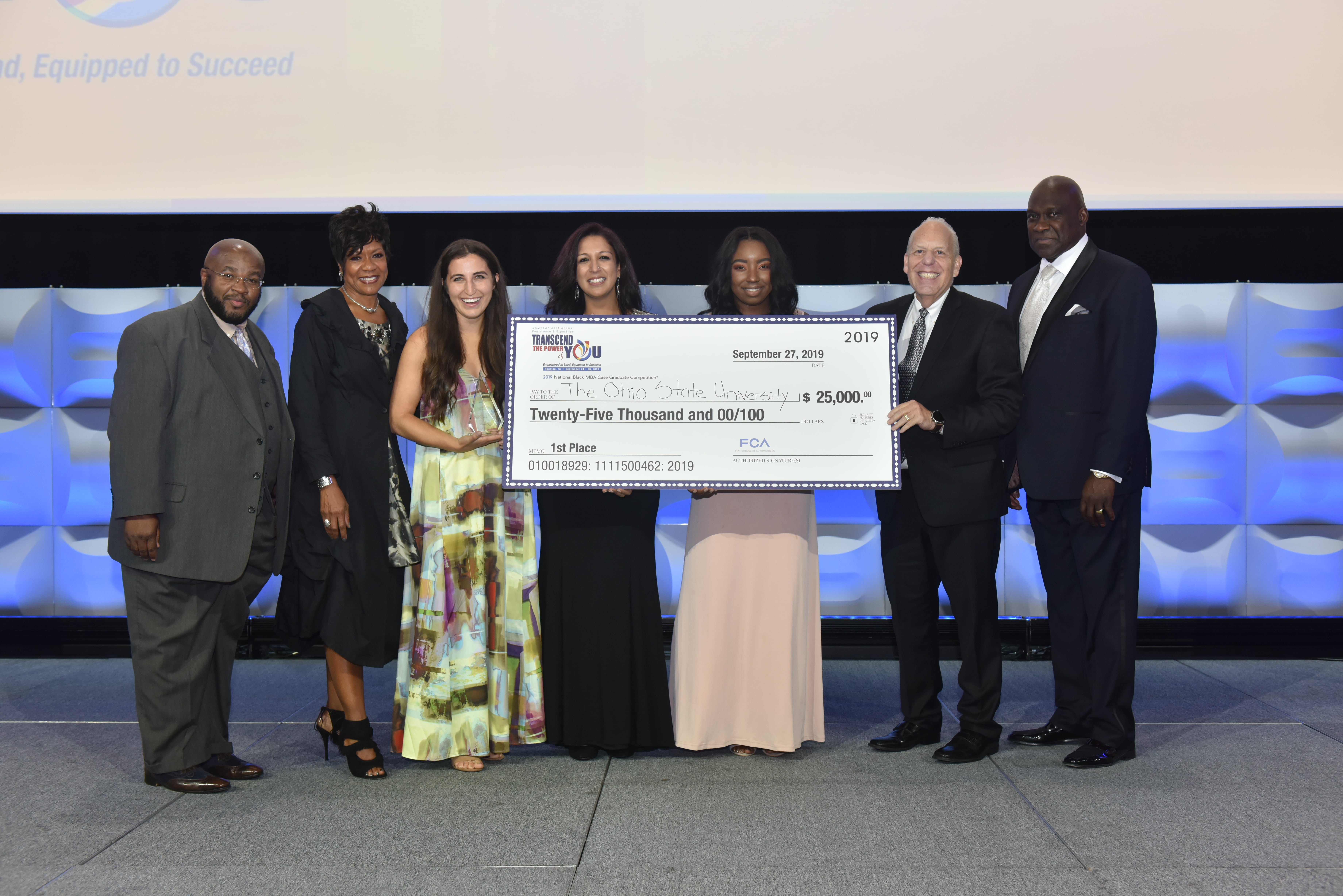 First Place
The Ohio State University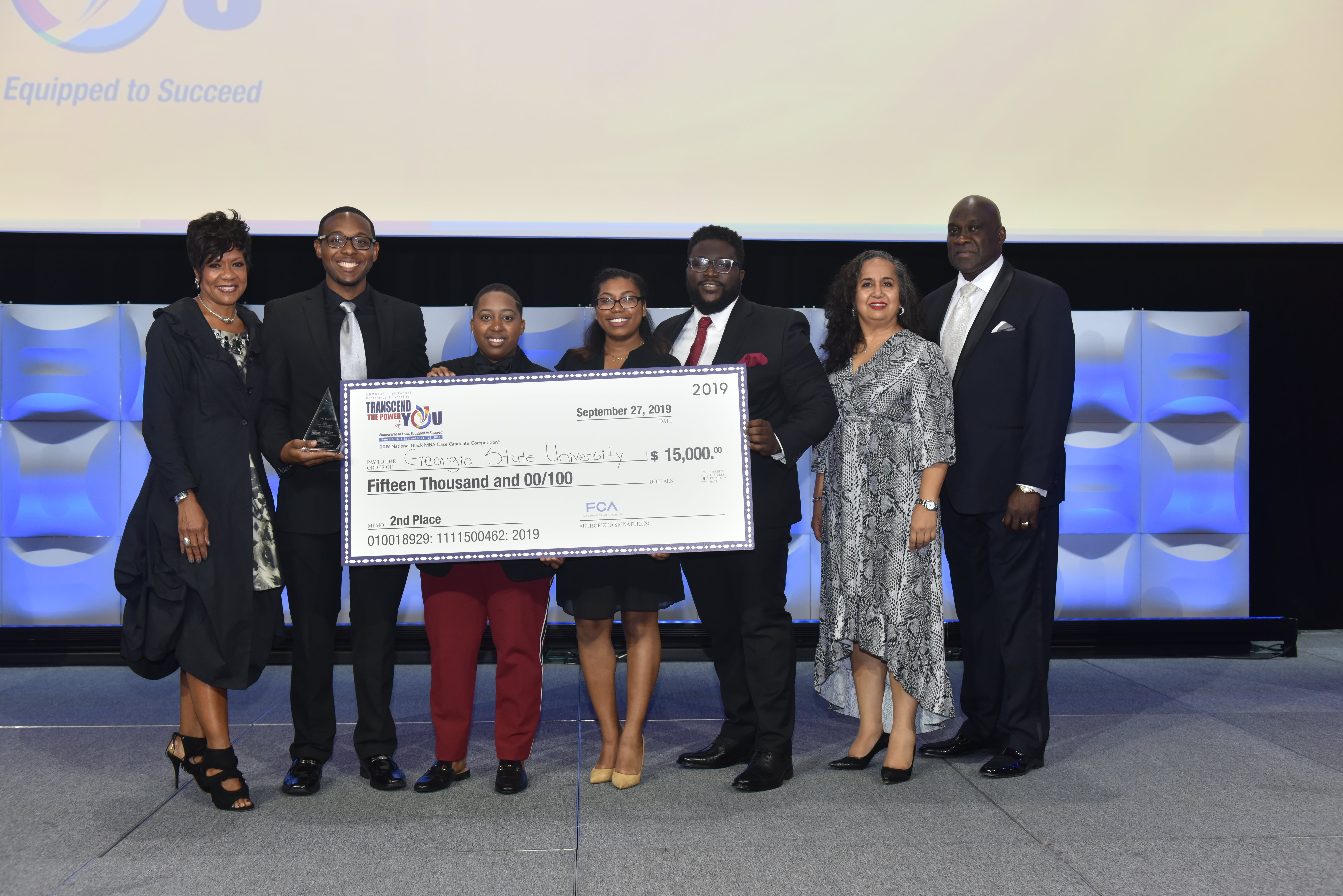 Second Place
Georgia State University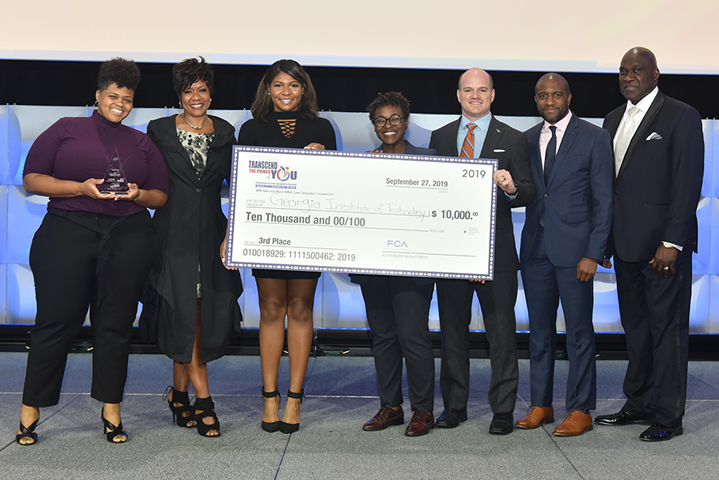 Third Place
Georgia Institute of Technology
2019 NBMBAA® Undergraduate Case Competition Winners
Sponsored by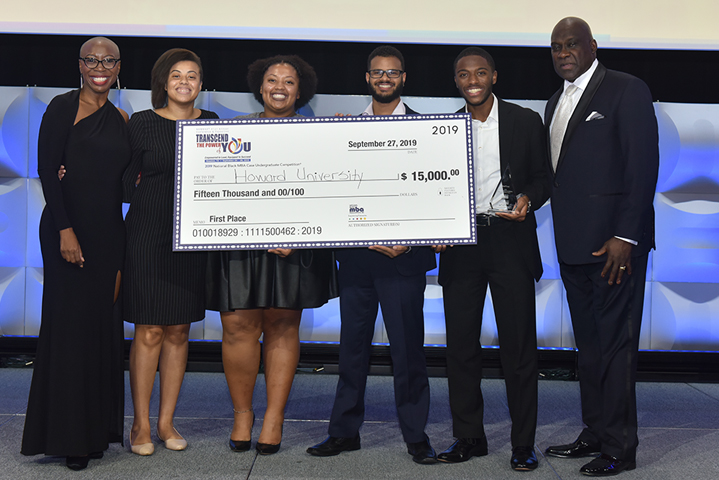 First Place
Howard University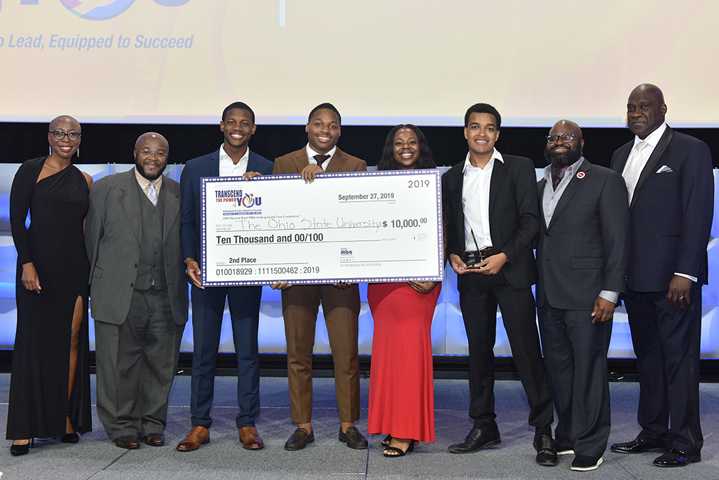 Second Place
The Ohio State University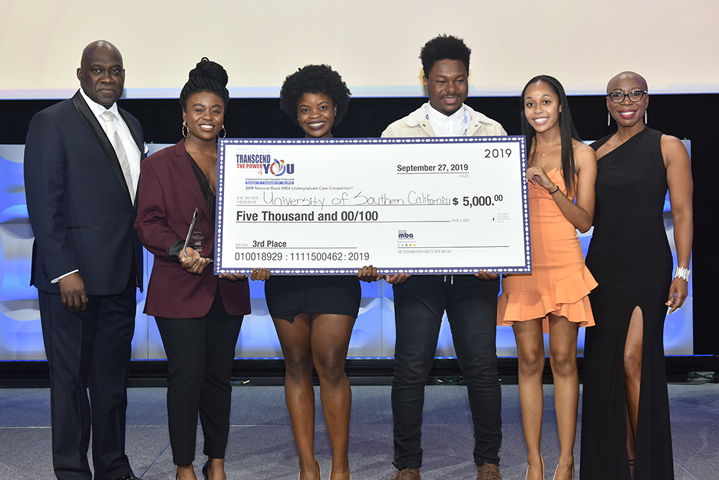 Third Place
University of Southern California
Thank You Jesse J. Tyson | Your Legacy Lives On!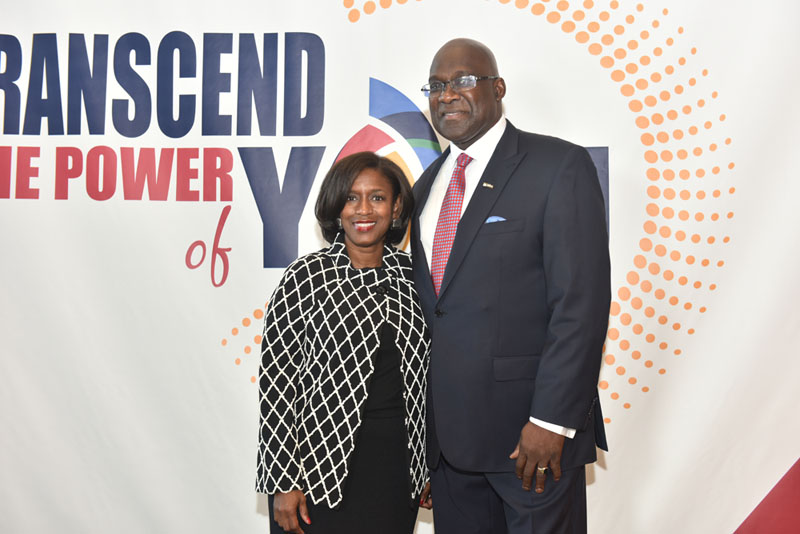 Chapter of the Year Award (1st Tier)
Atlanta
Chapter of the Year Award (2nd Tier)
Kentucky
Membership Award – Growth Rate
Dallas
Membership Award – Retention Rate
Atlanta
Chapter LOT® Program of the Year
Charlotte
Channel Award-Career
Dallas
Channel Award-Entrepreneurship
Houston
Channel Award-Lifestyle
Atlanta
Channel Award-Leadership
South Florida
Channel Award-Education
Chicago
Channel Award-STEM
Chicago
During my first National Black MBA Association® Conference in Houston, Texas, I decided to volunteer and it was one of the best decisions. My NBMBAA® Conference experience will never be the same because of the relationships I built, the professional skills I developed and the memories I captured.
Dianne Francel Caraos Bautista, NBMBAA® Volunteer
Thanks to our Corporate Partners!
Join Us in Washington, D.C. September 22 - 26, 2019 for the
42nd Annual Conference & Exposition!