Signup for Conference Updates
Power of Performance:
Leadership at the Next Level
Successful leaders are visionaries who motivate with charisma, exercise grit, ignite passion and take calculated risks to achieve results. Effective leadership requires continuous self-evaluation and professional development to remain a peak performer who can harvest creativity in ways that positively impact the bottom line. Do you have what it takes to be a great leader?
The 2017 Annual Conference & Exposition presented by NBMBAA® & Prospanica® will feature:
Career Exposition
Professional Development Sessions
Certification Training
Interactive Plenaries
Town Hall Luncheon
Case Competitions
Award Ceremony
Higher Ed Expo
Hospitality Receptions
Entertainment
Career Exposition
The Career Exposition is the largest diversity career fair in the country, attracting public and private corporations, non-profits, and government entities who are actively recruiting top-notch ethnic, diverse talent offering internships to executive-level positions.  For more than 30 years, corporations have invested in this conference seeking motivated and qualified candidates amongst this talented group of attendees.  This two-day event highlights on-site exhibits and interviewing facilities that allow our Corporate Partners to actively recruit and source premier talent, while offering our attendees access to career opportunities, making lasting professional connections.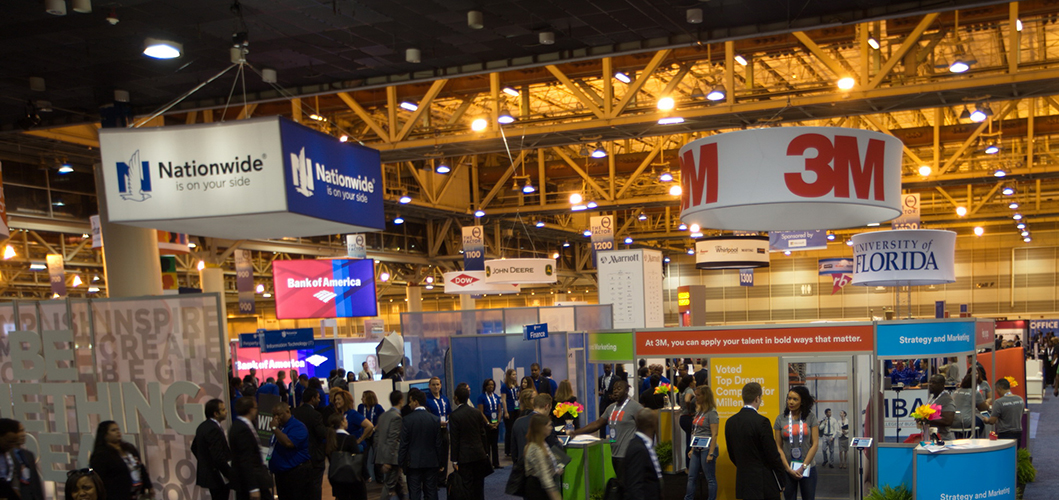 Featured Sessions
The inaugural NBMBAA® Higher Education Expo will give students the opportunity to explore higher education pathways with representatives from top colleges and universities who will answer questions about admittance, campus life, scholarships and financial aid, among other things. 
This interactive experience includes a Luncheon and Pavilion floor featuring industry exports from the sports and entertainment world. Attendees explore "behind-the-scenes," with athletes, actors, talent agents, team and league executives, attorneys, studio heads and others. Sessions include mock press conferences, speaker stations and a production studio.
The 2017 NBMBAA® Impact Awards will recognize the members, Chapters, Partners and others who have demonstrated exceptional service of the organization's mission and goals. Attendees will join us in honoring recipients at this ticketed black-tie event which includes dinner.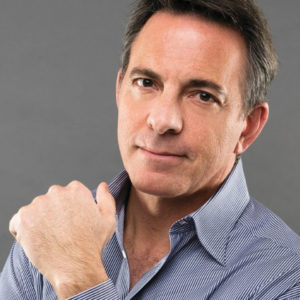 DAN PALLOTTA


Speaker, Author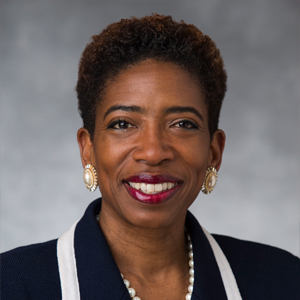 CARLA HARRIS


Vice Chairman & Managing Director, Morgan Stanley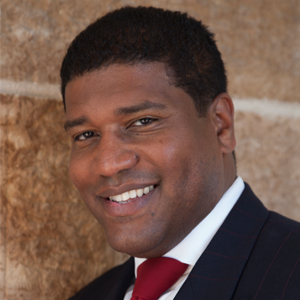 DAMON WILLIAMS


SVP, Program, Training & Youth Development Services
Boys & Girls Clubs of America

Dynamic
Leadership

Technology &
Digital Innovation

International
Business

Financial
Prosperity

Education &
Workforce Policy

Entrepreneurship